#MISSINGBRICK
BRANDING, CONCEPT
In the beginning, #MISSINGBRICK was just a mind game. The orange-colored, plastic building block was to become a simple visual for my Facebook site. Nonetheless, this developed into something much bigger: a concept for my application in the field of branding.
Client: Portfolio
Platform: Web, Facebook, Instagram, Pinterest
Year: 2015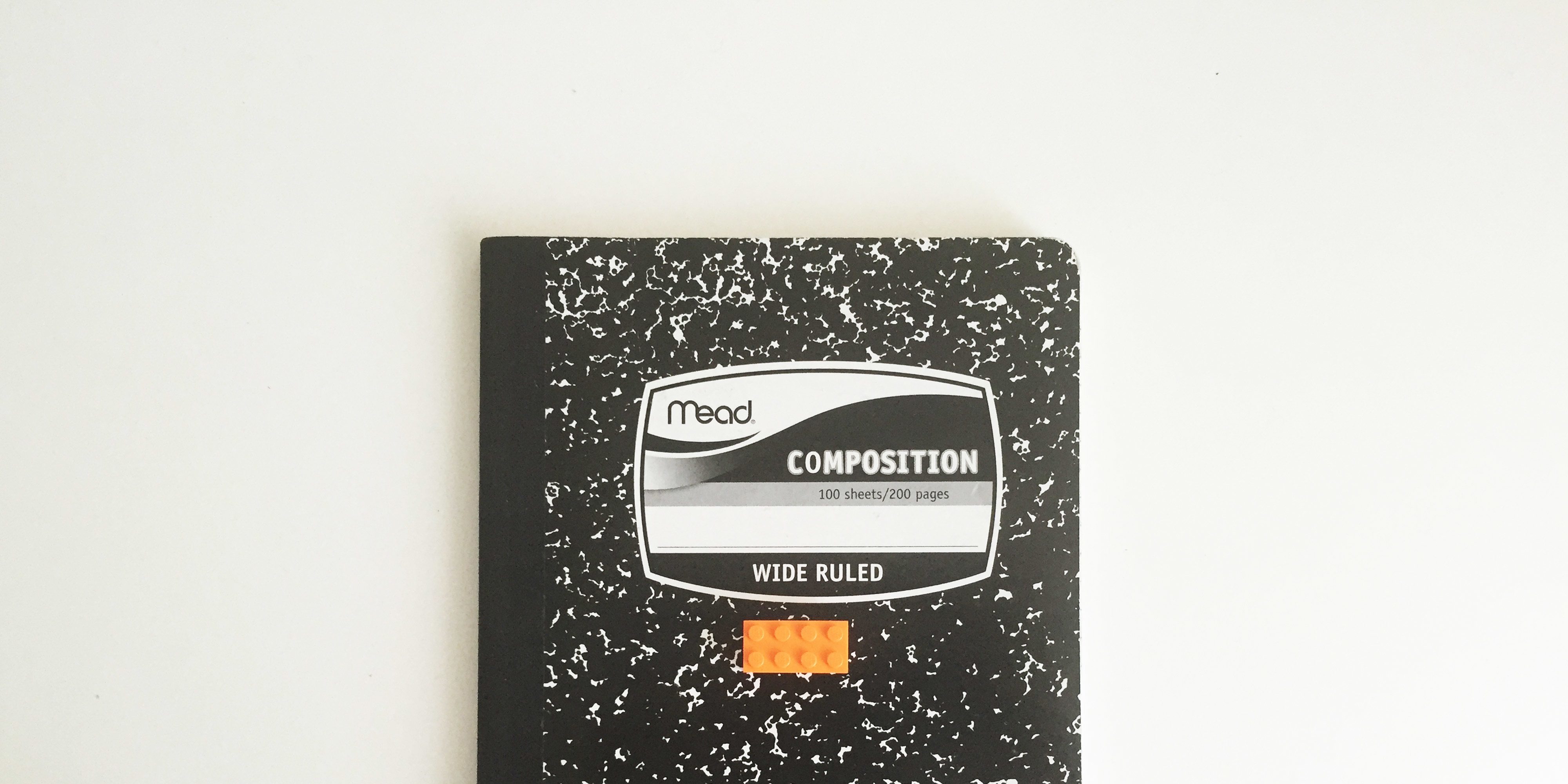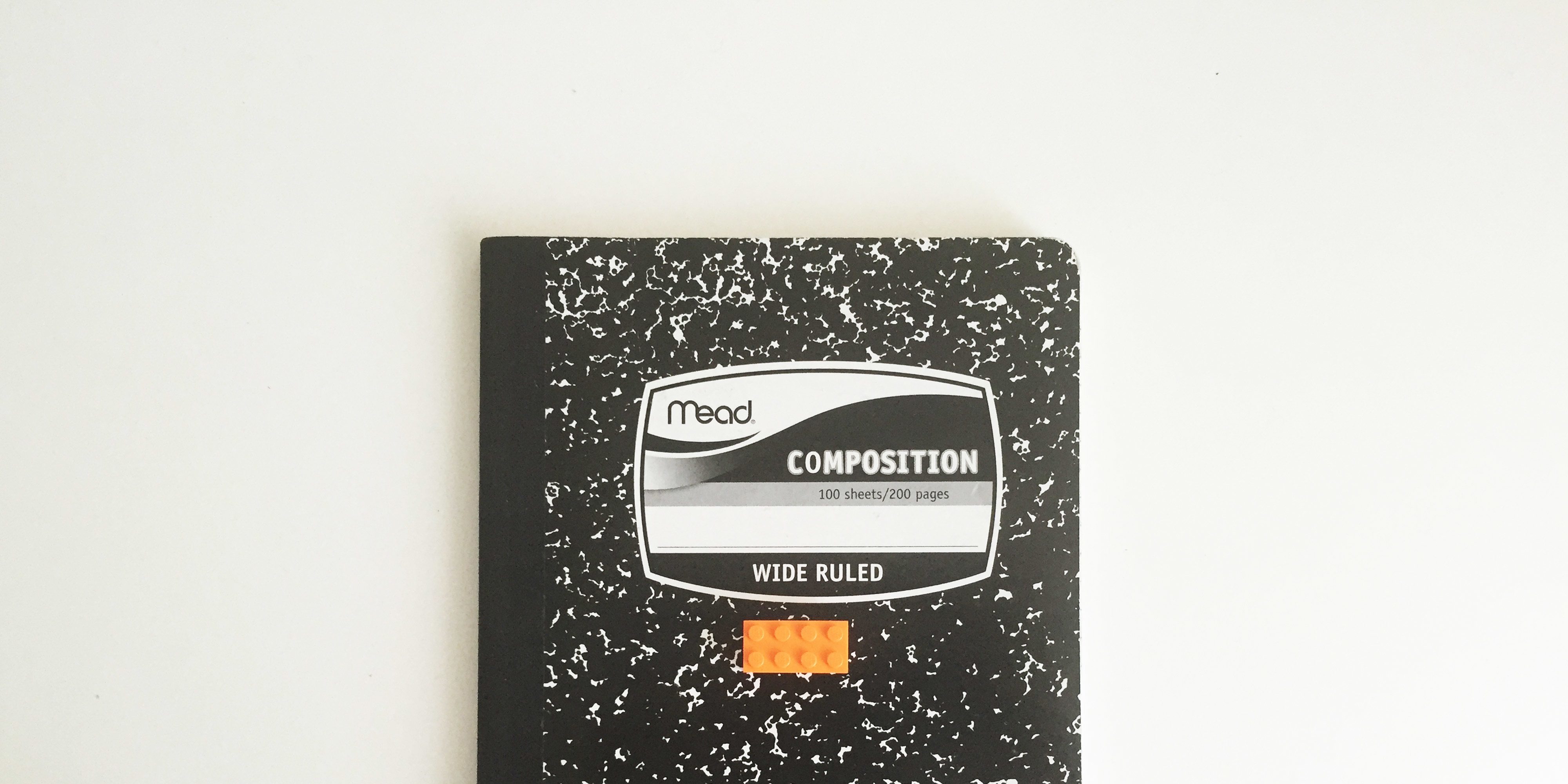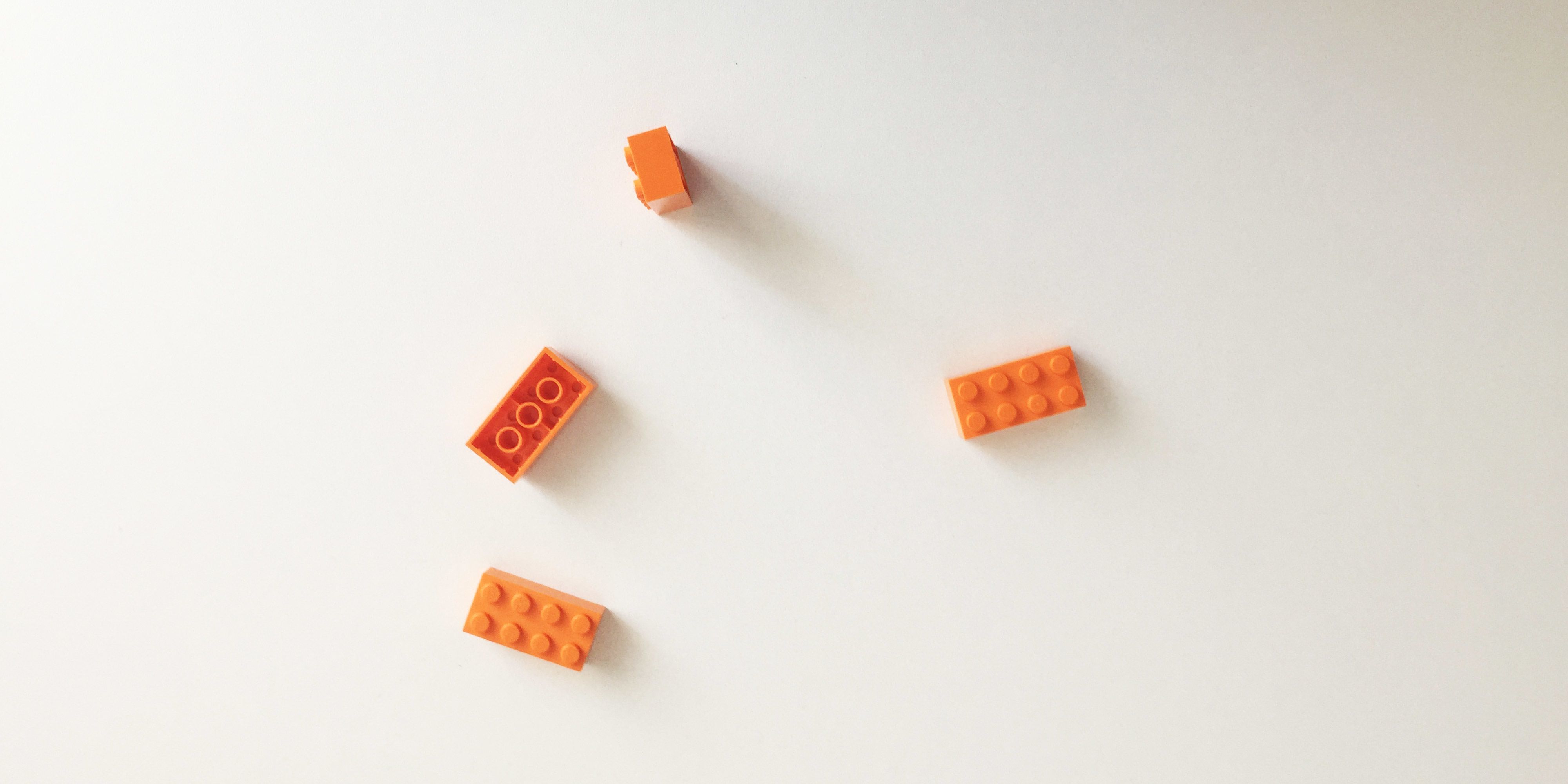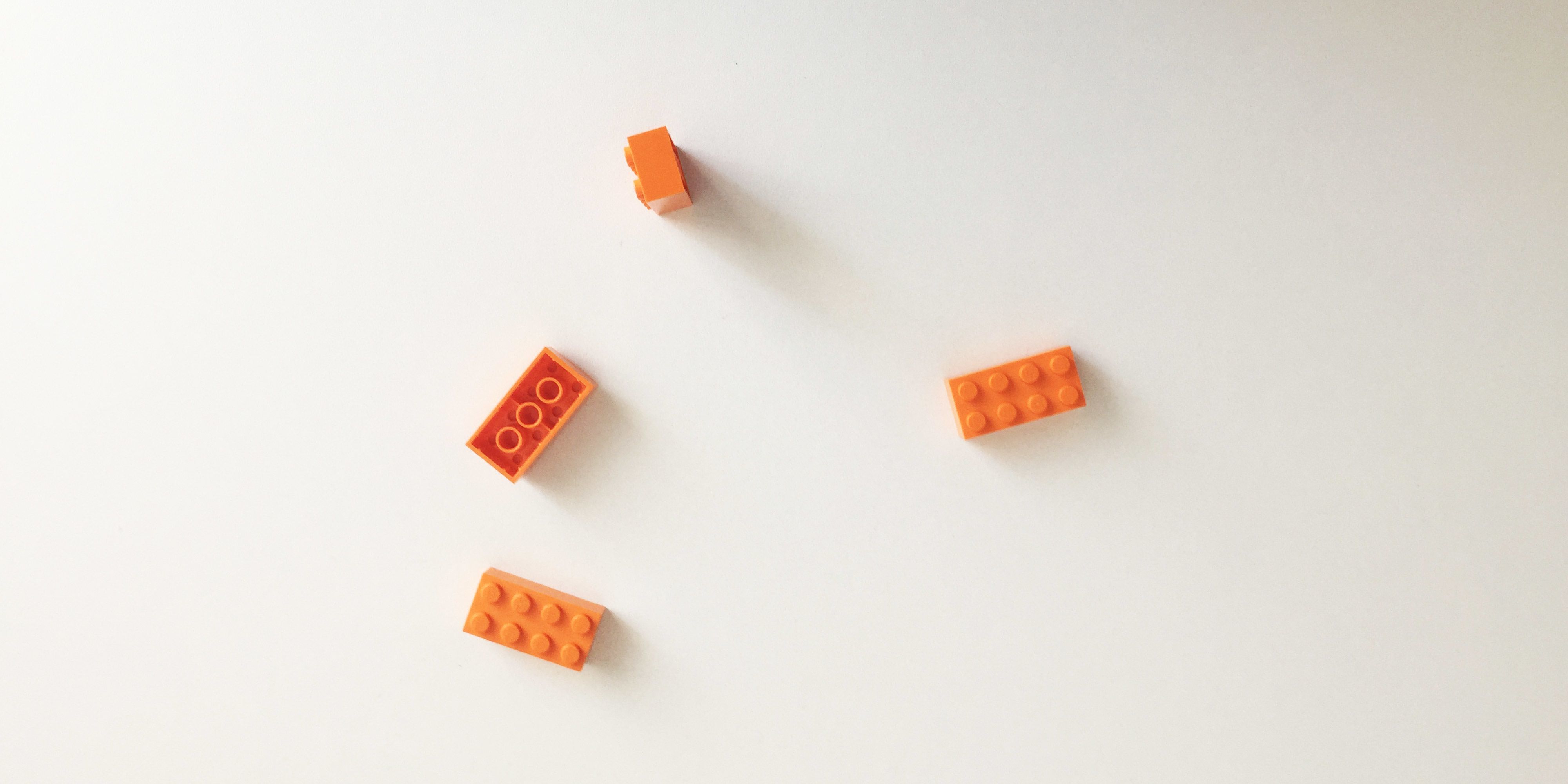 The Concept
With the hashtag #MISSINGBRICK, the curious user should be able to find my marked works throughout all social media channels. Through posts, pins, etc., he or she can find a link to the matching URL for the desired project on my website. The circle then closes and the user is led to my portfolio in different ways. 
The Meaning
In the past, people used to spend a lot of time looking for the right building block when playing Lego. This key visual, the #MISSINGBRICK, reflects me as a graphic designer. I am the right building block you've been missing. Something many agencies lack. The concept behind this application is supposed to underline my USP as a holistic graphic designer.
© 2017 Mitch Loewenherz, Vienna/Austria