Just Another Messenger
UI/UX
JAM is a navigation concept for a messenger app. It's a learning-by-doing UX approach in order to stand out from other messengers. I believe that this works very well.
I have been developing JAM as a personal project for over 3 1/2 years. Nevertheless, I don't want to discard the WIP status yet...
Client: Portfolio
Platform: iOS, UI/UX
Year: 2014 –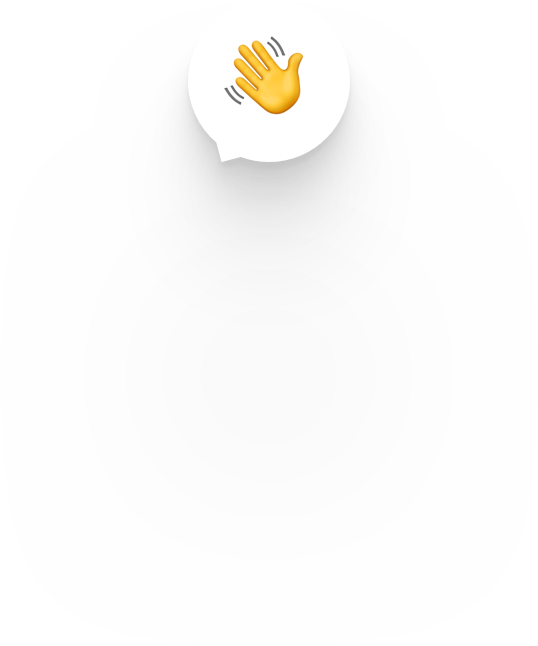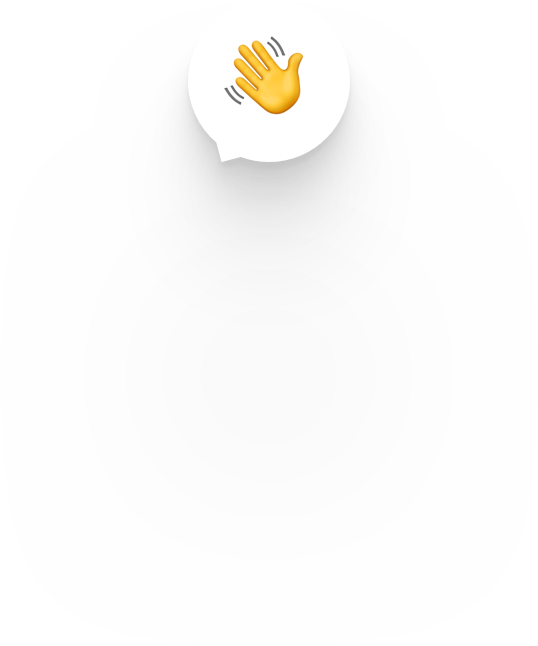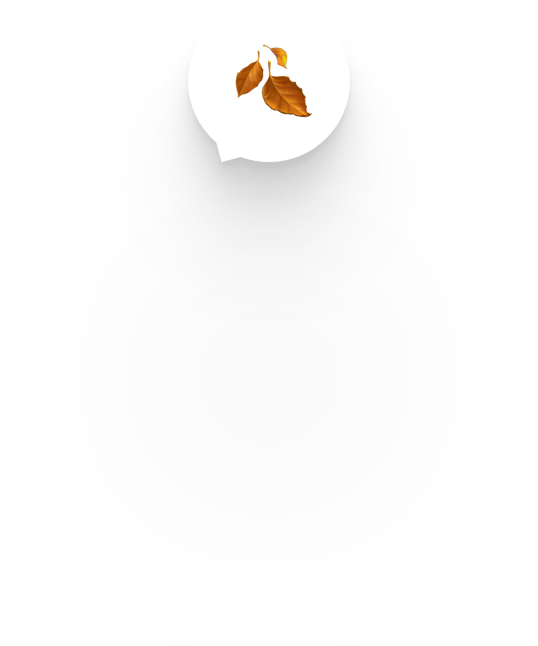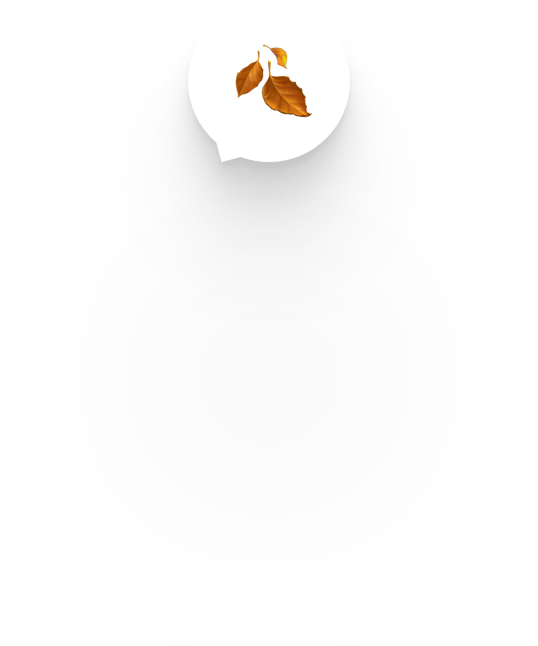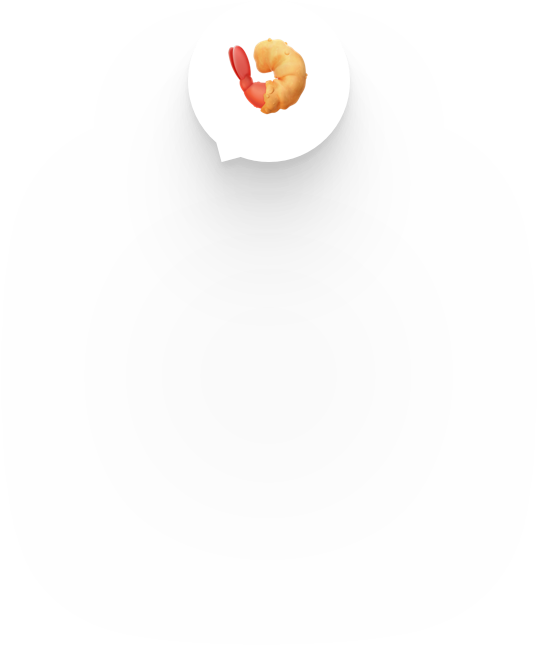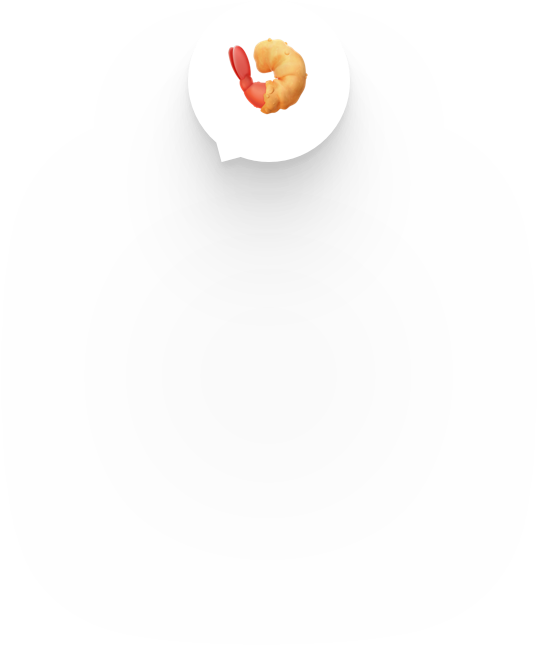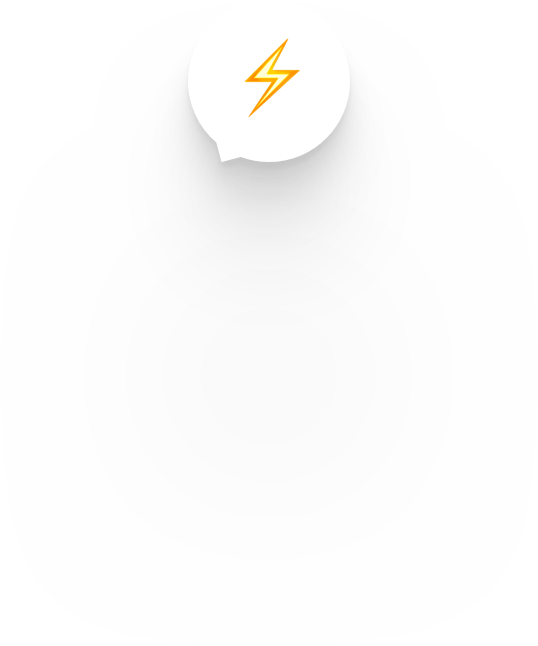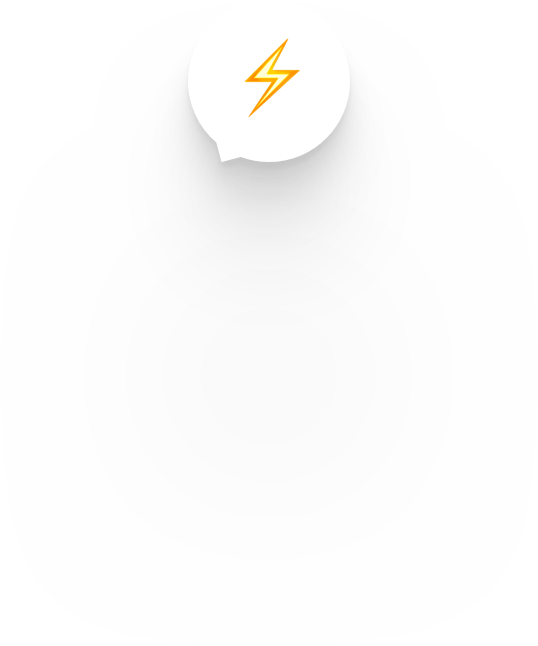 Navigation concept
The entire navigation happens in the open drop down menu. This eliminates both the tapbar and the toolbar and leaves more space for the content. In the menu itself there are short links that lead the user to the most important sub-functions.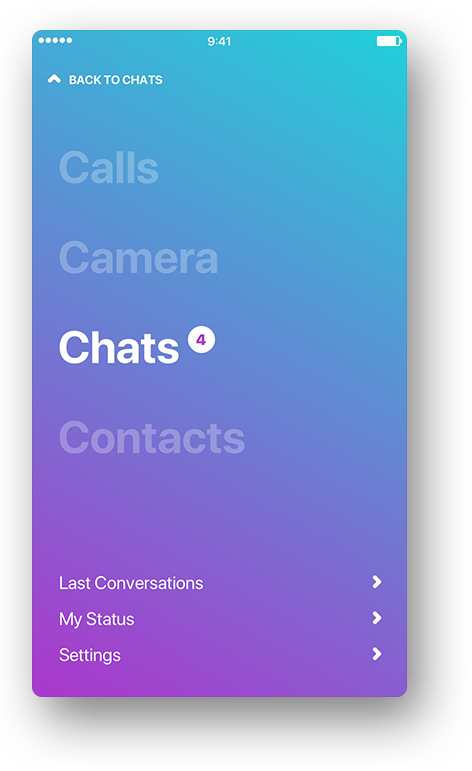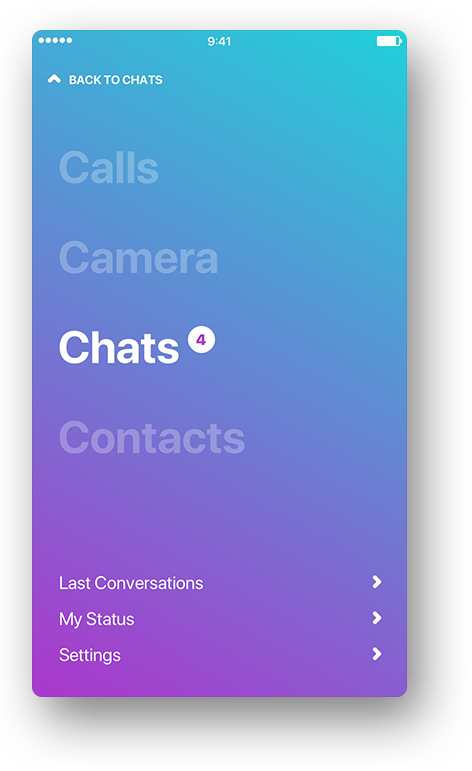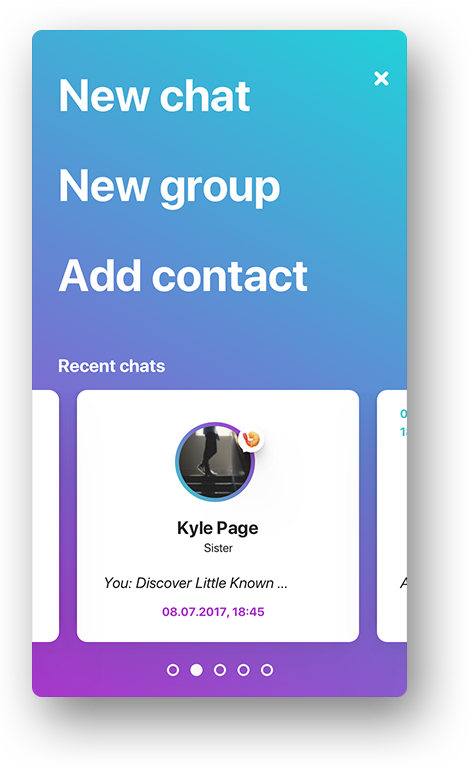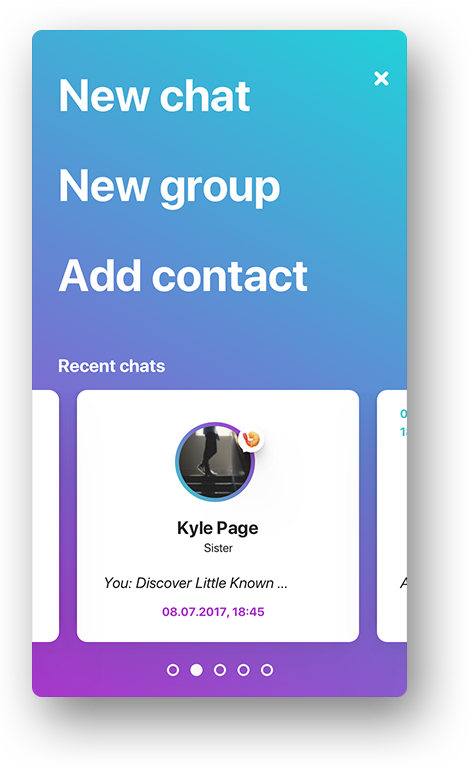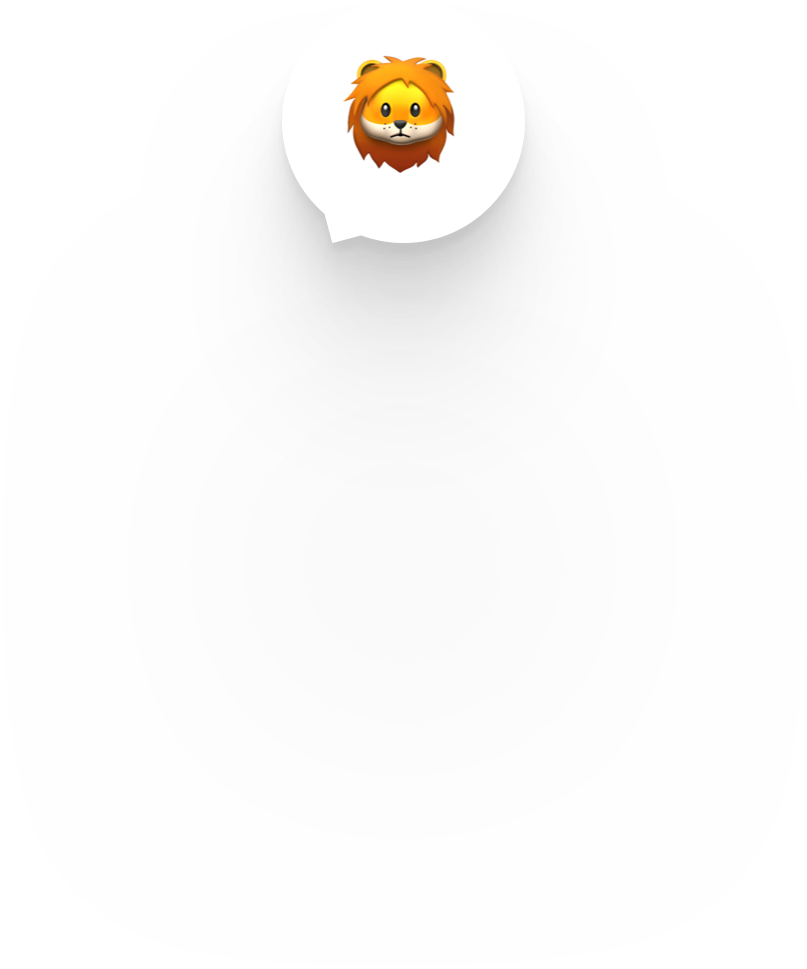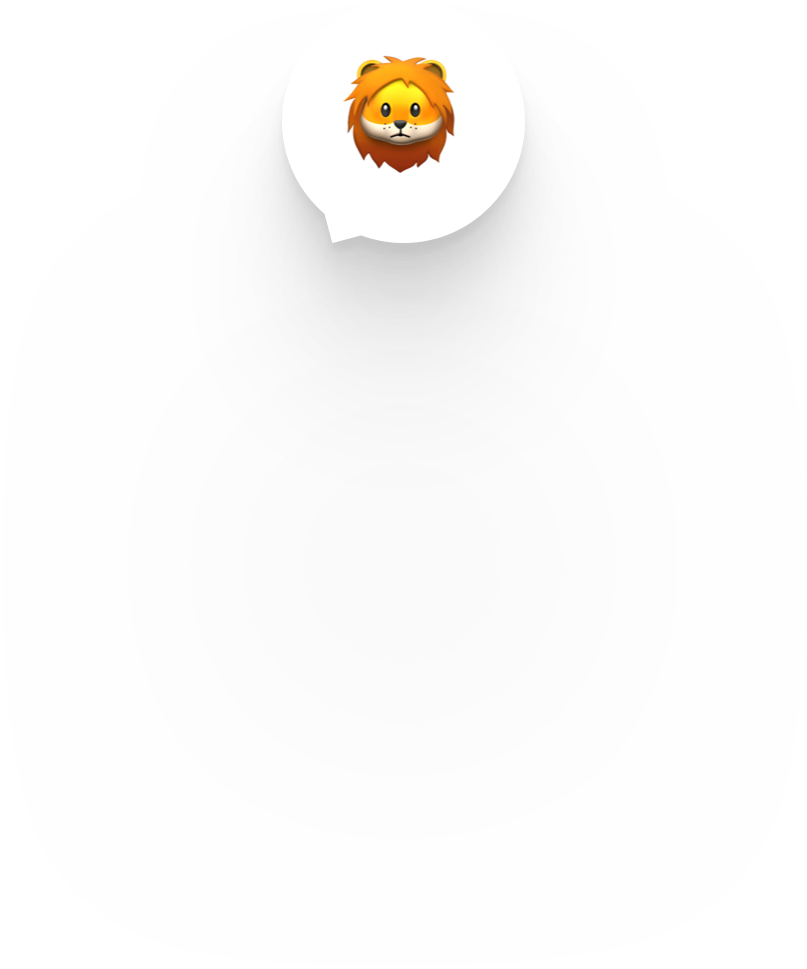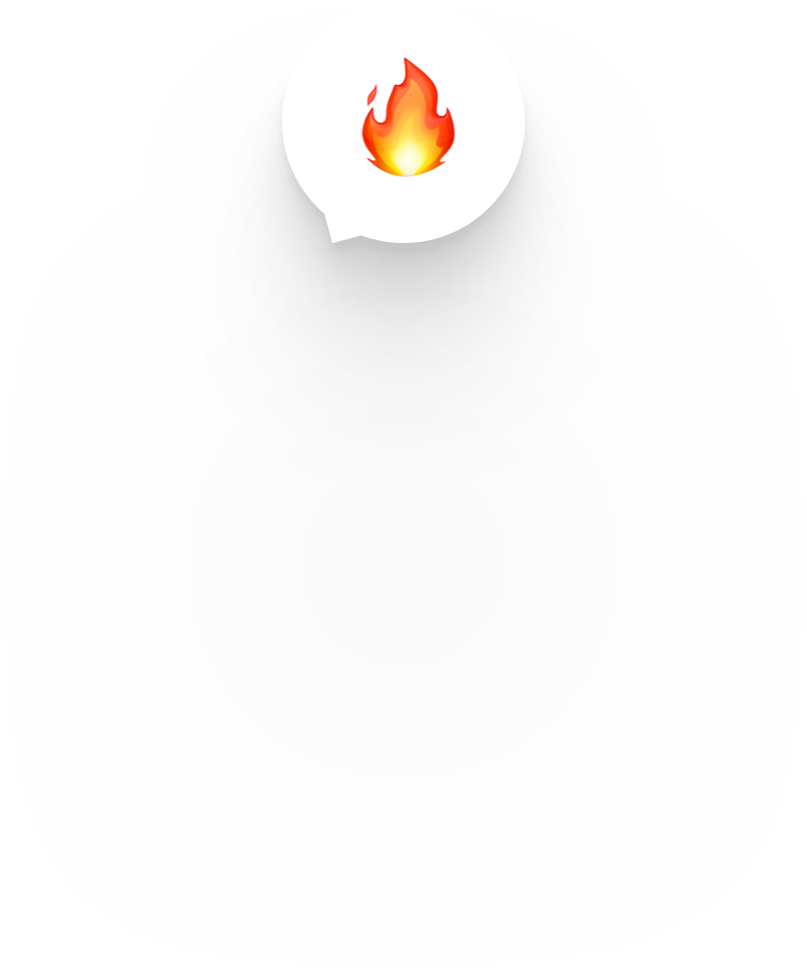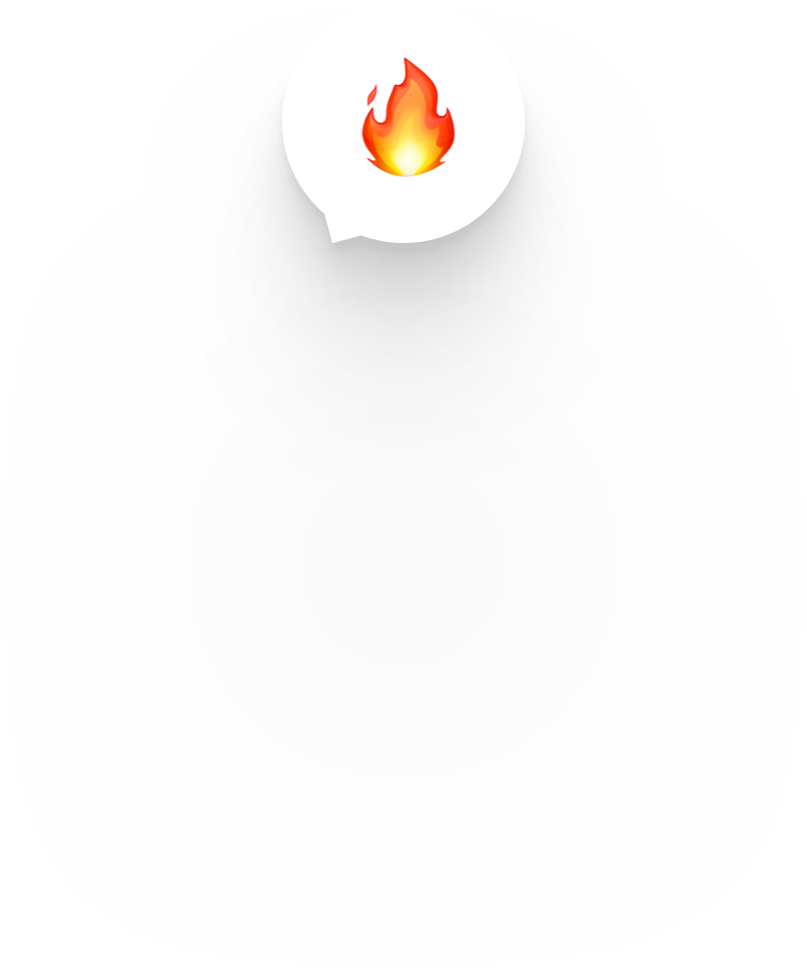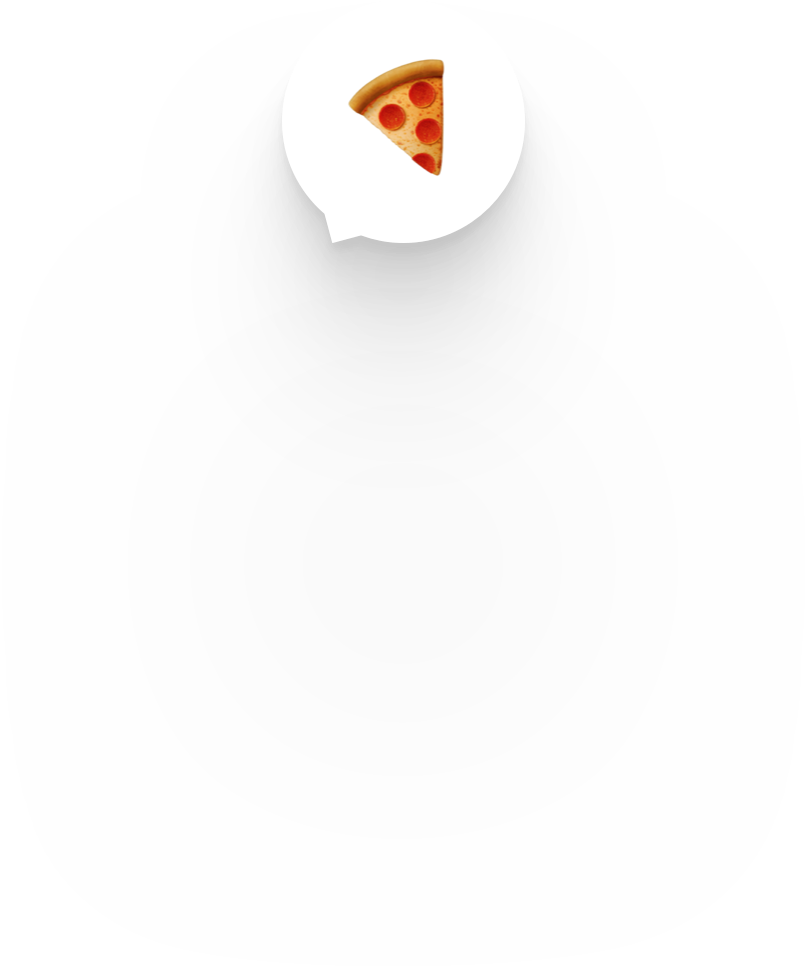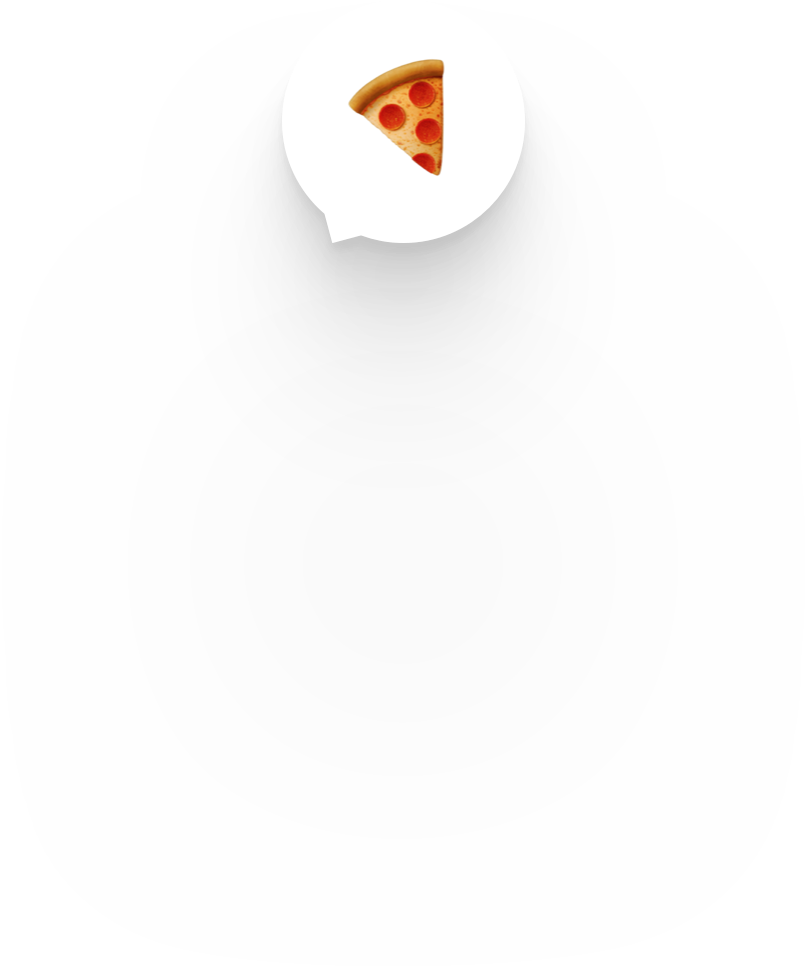 Status update
The user can change his status individually. Using an adapted algorithm, JAM creates the appropriate emoji, which is prominently displayed in a speech bubble.